Boston Limo Wedding
Our reservation form makes it easy to rent your stretch limo or party bus online - fast & easy. The wedding of your dreams is just one step away! Fill out our free quote and book your preferred date, now!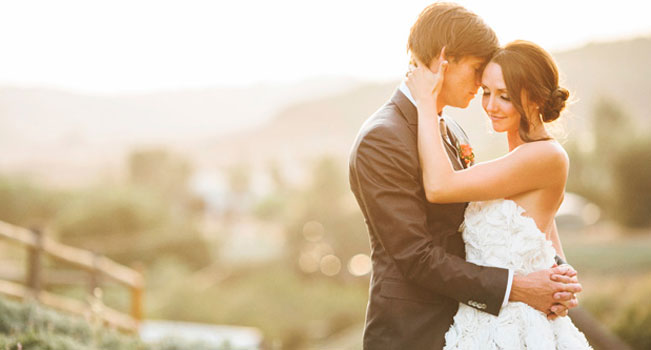 Request a Free
Quote, Now!
Making a reservation for your wedding, quinceanera, or other special event couldn't be easier. Simply fill out our form with as many details as you can. When you need to rent a limousine Boston, all we need is your name, contact information, the date(s) you need, and the times you are expecting to use. We also need the location for pickup and drop off. It is also helpful for us to know how many passengers you are expecting to put in the car. If there are any special circumstances, we ask that you share that with us, too.
In order to get the closest wedding limo rates, we also need to know what type of vehicle you are considering. If you need a special car for the happy couple and a bus for the wedding party, please fill out a second request. We will see the same name and date and make the connection before we create a wedding limousine price quote. It also helps to quote the best rates if we know what your event is. When you need to rent a limousine Boston for a wedding, there are different needs that if you need to request a limo for a meeting with a client.
We take great pride in providing wedding limousine price quotes that are fair and affordable. Our wedding limo rates include a fully licensed and insured driver and vehicle of your choice. The driver will be wearing an attractive tuxedo for a professional look. The car or bus that you request will also be handsomely outfitted with the necessities and the vehicle will be spotless from the inside out.
Requesting a limousine for a special event should not be difficult. Along with our fair and affordable prices, we take great pride in knowing that our online forms make it easy for our customers to let us know exactly what they need.